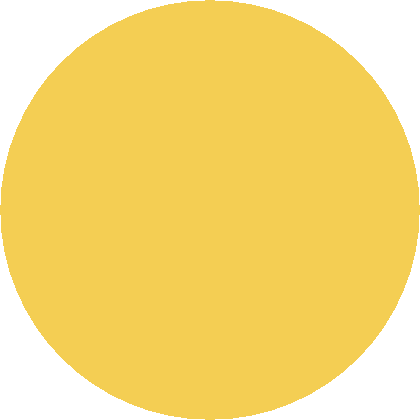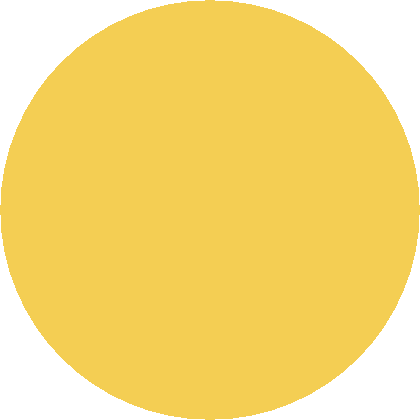 3 ROOMS OF CARPET 

WITH FREE HALLWAY & DEODORIZER

Pet Stain/Odor Treatments additional if needed

COUCH OR 2 RECLINERS

WITH FREE DEODORIZER

Pet Stain/Odor Treatments additional if needed

GOOGLE PREFERRED CLEANER

BEST REVIEWS & CUSTOMER SERVICE

The Most Thorough Carpet Cleaner in Indiana

AIM Carpet Cleaning is the #1 carpet & upholstery cleaning company servicing Marion, Hamilton, Madison, Delaware and Henry County.  We use only professional, clean, certified techs for every job! 

"We treat every job as if it were our own home, therefore why would you need anyone else?"

-Robert Stigall


$50per room

$149 for all 3 

(up to 250 sq.ft. per room)

$99total

(standard size couch ore recliners)

add optional PREMIUM furniture protectant

for $49 - ask for demo

(GREAT STUFF)

"We are so Happy you clicked on our promotion. We are excited to show you the difference with us. We are big on Customer service and friendliness. We are the ONLY company that uses a Courtesy / Safety door for your home. The ONLY Company that Pre Vacuums before we start, The ONLY company that uses a scrubbing or agitation method before cleaning!  Only company that will place fans during the cleaning for speedy drying. Lets face it... I think we ALL agree that Great Customer Service seems to be the thing of the past with all businesses today!  WE WILL NOT LET THAT HAPPEN WITH AIM CARPET CARE - NEVER! 

"THE CARPET CLEANING WHISPER"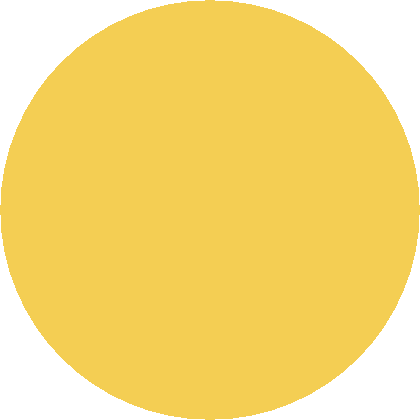 LIVING ROOM & HALL

WITH FREE DEODORIZER

Pet Stain/Odor Treatments additional if needed

$99

         (up to 250 sq.ft. is included)